Ron Ball
Chairman
Karaoke King and star act on Open Mic Nights.
Rory O'Neil
Secretary
Always a willing hand on Supper Night.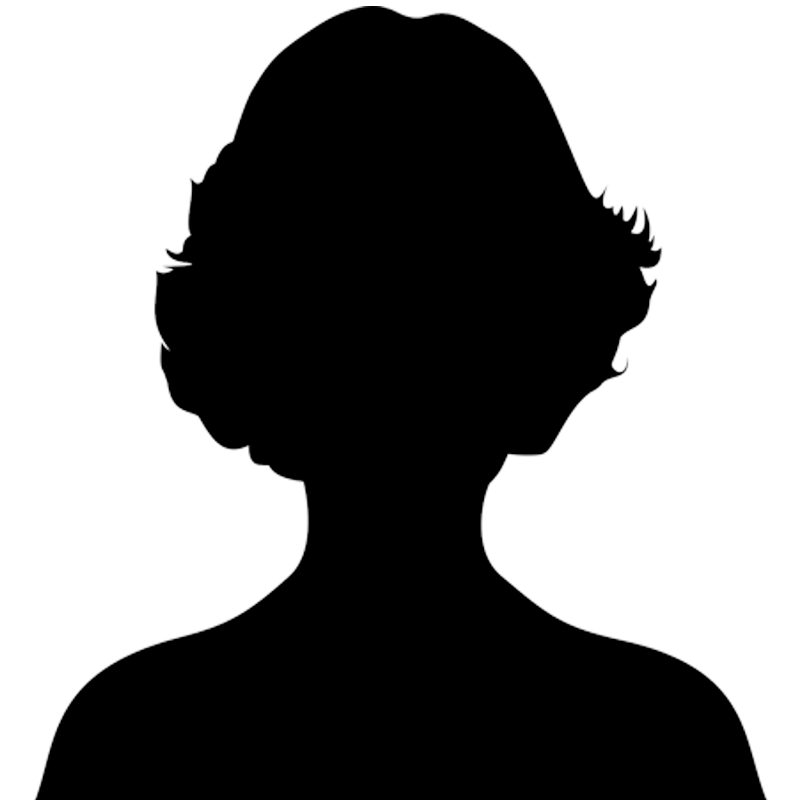 Tricia Kent
Treasurer
Bar volunteer and event organiser.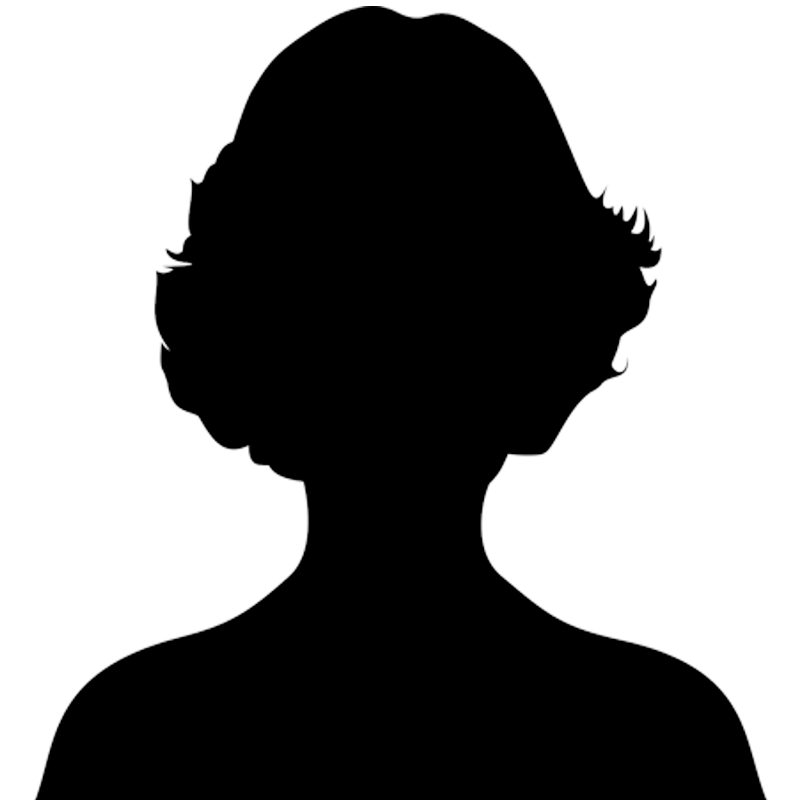 Lesley Smith
Vice Treasurer
Vice Treasurer.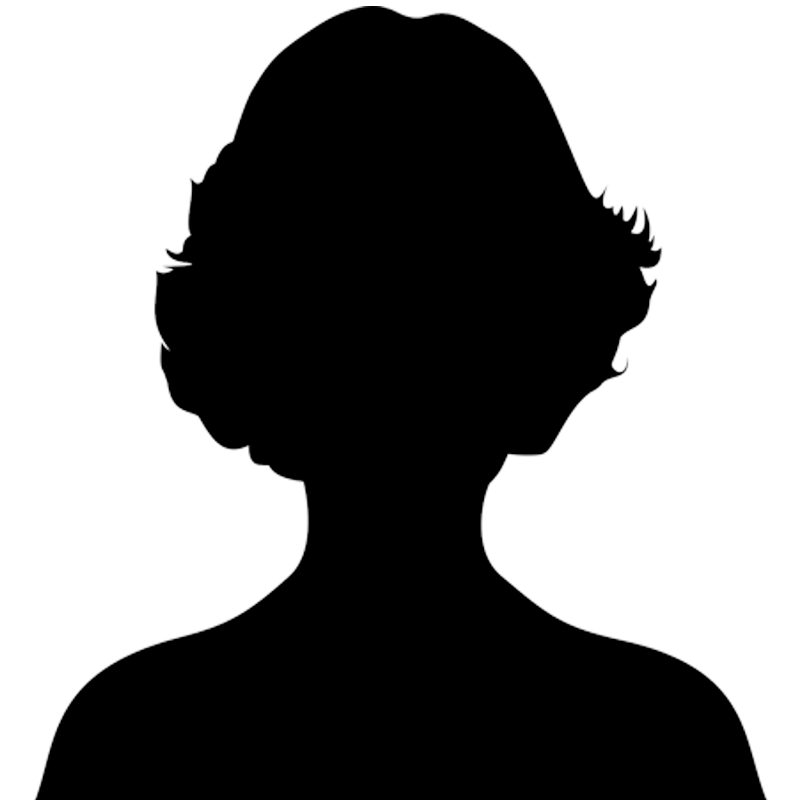 Margaret Ball
Committee Member
Supper nights.
Nick Law
Committee Member
Bar volunteer and steadying influence.
Bob Neal
Committee member
Long standing Bar volunteer.
Paul Harrington
Cellarman
Cellarman and Bar volunteer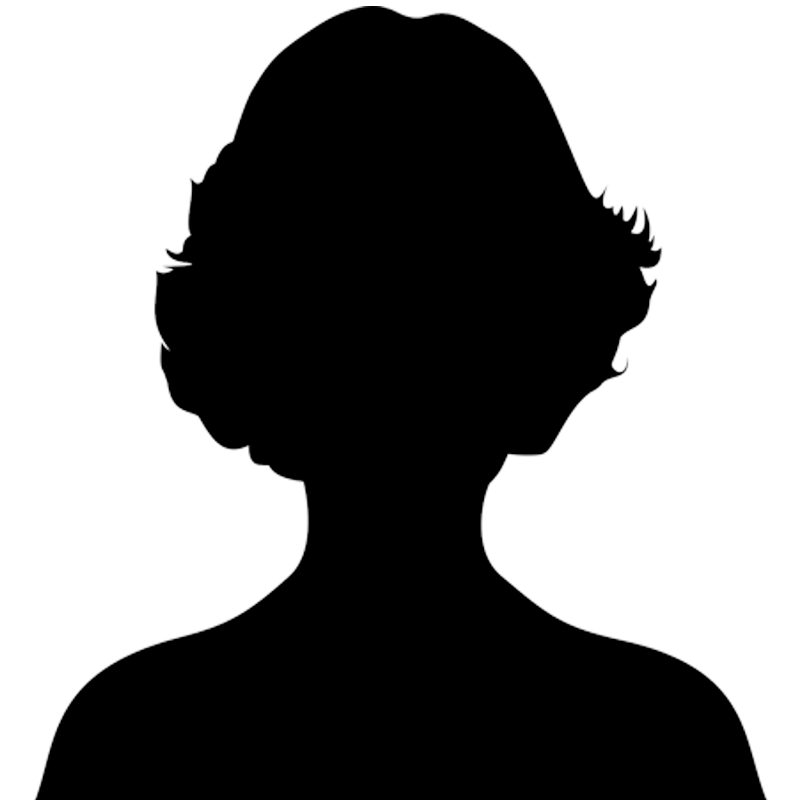 Sue Chadwick
Membership Secretary
Membership Secretary and bar volunteer.
Martin Turley
Vice Chairman
Bar volunteer, Social media and website maintenance.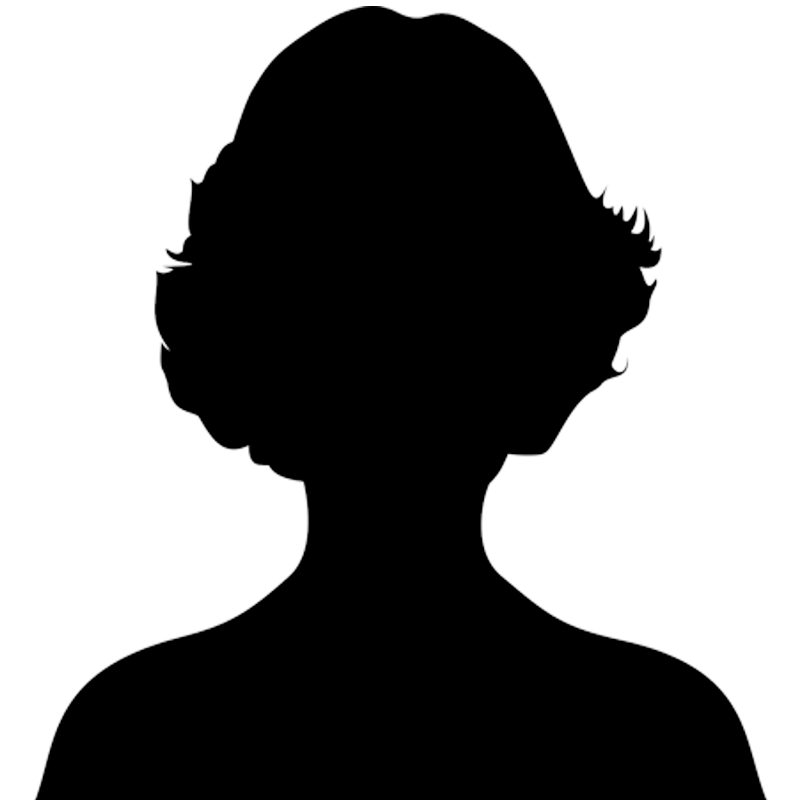 Shirley Munn
Committee Member
Bar volunteer.