Who We Are
The BFS Club was founded in 1947 and in it's current building since 1985, the BFS Club has proved a great asset for the villagers of Bere Ferrers and surrounding communities. Many of the activities in the Club are the result of a desire to support a wide range of charities, community projects and to maintain the Club itself. In 2015, over £3000 was raised at the Club for charities and support groups such as Comic Relief, Chicks, Devon Air Ambulance and the Bere Ferrers Villagers' Group.
Bar Staff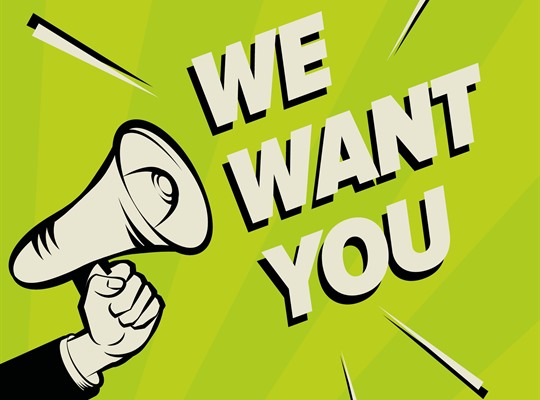 The bar at our club is staffed solely by volunteers. That's ordinary people like you or I who give up their own time so that others can enjoy an evening out. We're always looking for more Bar staff. Whether you can commit to a regular slot each week or maybe just fill in whenever it's more convenient, it doesn't matter. We'll be really pleased that you want to help.
Full Training Given
The average shift lasts 4 hours
Come in and see us if this appeals to you *Over 18's only
The BFS Club is the venue for meetings of various local groups, such as the Bere Ferrers Villagers' Group, the Bere Ferrers Allotment Association, Horsewatch, Tavy & Tamar Apple Group, Tamar and Tavy Gig Club and not forgetting The Tavy Tars.
The Friends of the BFS Club
A loose association of members who have volunteered to put in the extra effort to help make the Club a success, we welcome any member to join this group. The Friends have raised money through the Art and Craft Fairs, Craft Afternoons, Themed evenings like our Bollywood evening. The Friends help to choose and organisation the entertainment and assist in many other ways, if you want to help out and join the Friends please contact Tricia Kent. That little bit of extra effort makes all the difference.
Club Rules
A link to a PDF document will be placed here