Margaret's Supper Night
One of our most popular monthly events.
Margaret's Supper Night is held on the first Saturday of the month.
The menu changes every month and, and as you might expect, is largely dependant on the availability of fresh, locally sourced produce. Margaret and her small team of helpers work tirelessly to produce a variety of dishes to suit every palate and in case you were wondering, there is always a vegetarian option.
It would be fair to say that the home-made puddings on offer are quite irresistible.
Supper Night is further enhanced by the addition of after dinner entertainment. This can take many forms including local musicians, guest speakers as well as 'home-grown' entertainment such as games and quizzes. The evening is moderately priced to attract members both young and old.

Main course is £8 and a pudding £5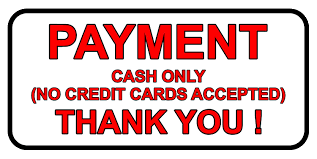 Booking your place at Supper Night is absolutely essential. Please call Margaret Ball on 01822 840534