Shop
Our Online payment portal.
Event Tickets
There are currently no Event Tickets for sale.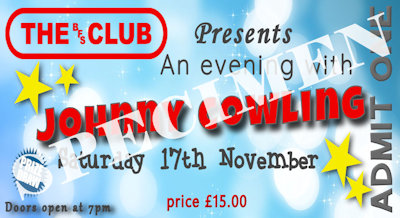 New to Website Payments?

Yes, PayPal keep all your information safe. When you send a payment using PayPal, the recipient won't receive sensitive financial information like your credit card or bank account number. ... Additionally, when you pay with PayPal on any website PayPal Purchase Protection covers you if you have a problem.
If you've never used PayPal, it's a service that allows you to pay online—using money in your PayPal account, your bank account, or with a credit card—anywhere a merchant displays a PayPal checkout button.
Shop on thousands of websites that accept PayPal and, unless your transaction involves a currency conversion, PayPal won't charge you any fees.
---