---
I don't think we've tried this before so we'll give it a go and see what happens.
Margarita Cocktail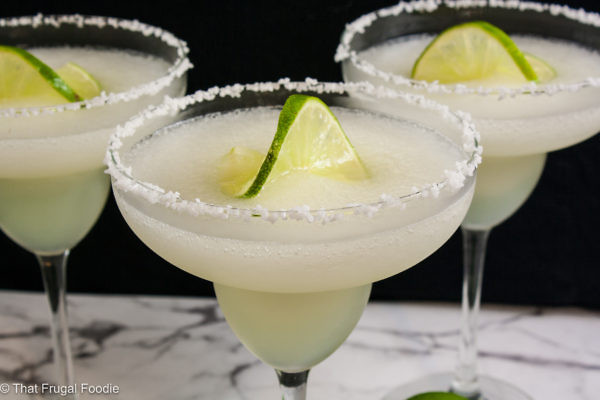 Cold and refreshing in summer, warming in winter, any day's a good day for a margarita.
A margarita is a cocktail consisting of tequila, orange liqueur, and lime juice often served with salt on the rim of the glass.
Join us at the Club for Margarita Day on 22nd February. We'll be serving cocktails from around 8 pm.
While we're cooking up the peninsula's biggest Paella outside, there will be musical entertainment inside (from the album '*Beuna Vista Social Club' among others) to help the evening go with a bit of Latin swing.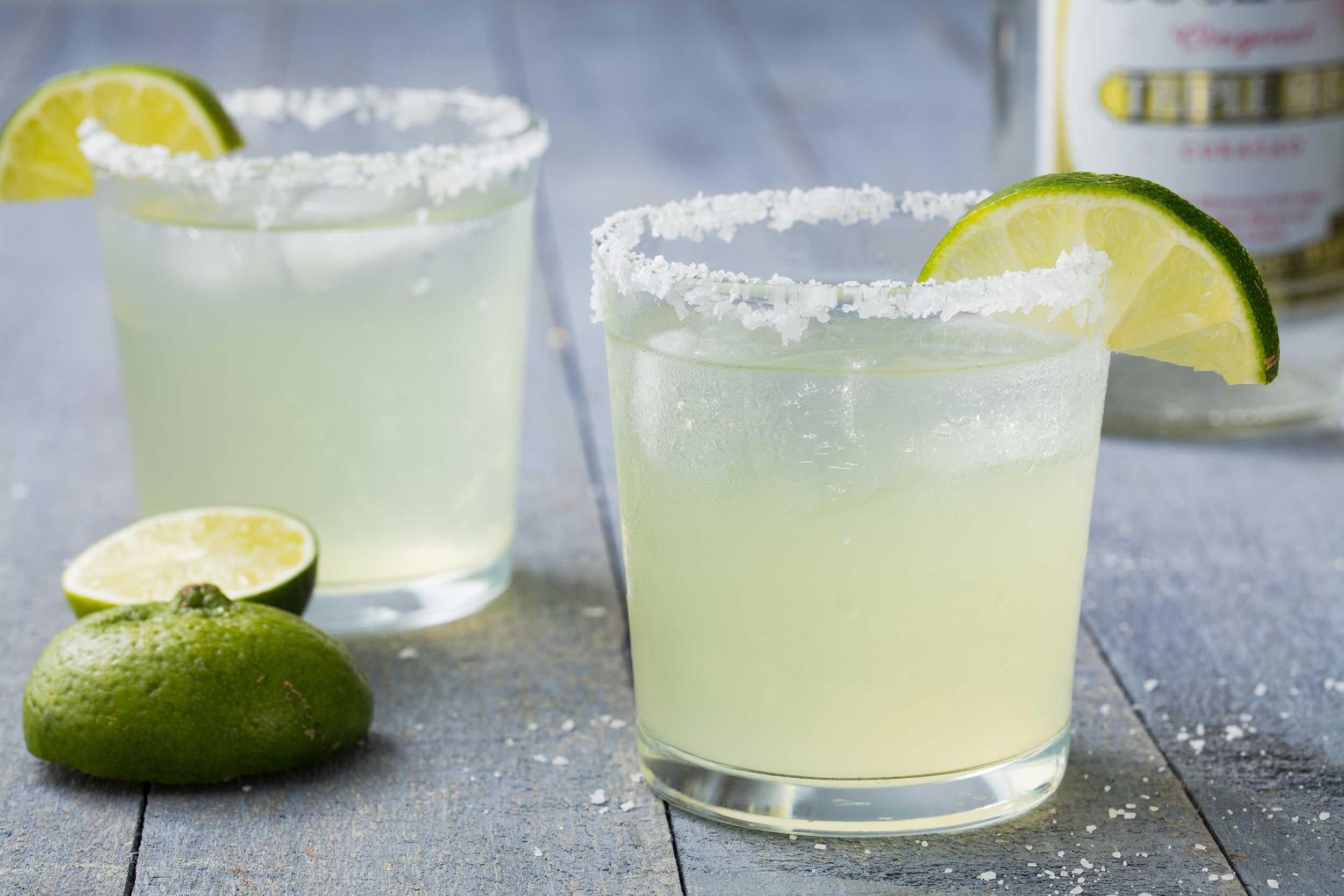 Other drinks will be available as normal - it just seems a shame not to celebrate World Margarita Day when we have the chance.
*Buena Vista Social Club is an ensemble of Cuban musicians established in 1996 to revive the music of pre-revolutionary Cuba. The project was organized by World Circuit executive Nick Gold, produced by American guitarist Ry Cooder and directed by Juan de Marcos González. They named the group after the homonymous members' club in the Buenavista quarter of Havana, a popular music venue in the 1940s. To showcase the popular styles of the time, such as son, bolero and danzón, they recruited a dozen veteran musicians, many of whom had been retired for many years.
---