Welcome to The Club
Make sure you don't miss any of our

brilliant

wonderful

fabulous

activities and events.
Warm Welcome
Whether you're new to the area or a regular visitor, everyone gets a warm and friendly welcome at the Club.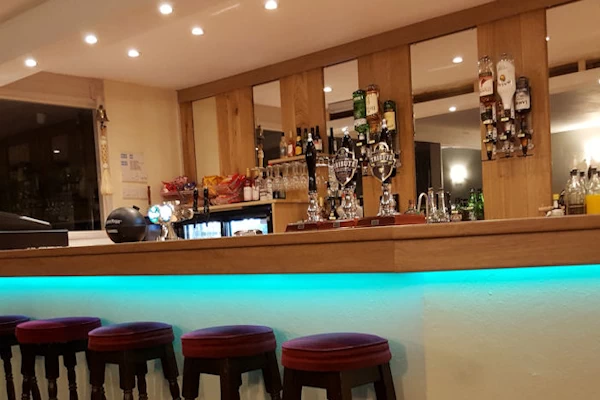 Fully Licenced
Enjoy a glass of wine or a beer from our bar. We also sell a range of locally produced Bere Brewery beers.
---
Who We are
The Bere Ferrers Social Club was founded in 1947 and it has been in it's current building since 1985. Subsequently re-named The BFS Club, it has proved a great asset for the villagers of Bere Ferrers and surrounding communities. Many of the activities in the Club are the result of a desire to support a wide range of charities, community projects and to maintain the Club itself. In recent years, over £6000 has been raised at the Club for charities and support groups such as Comic Relief, Go Beyond (formerly CHICKS), Devon Air Ambulance and the Bere Ferrers Villagers' Group.
Where We are
The Club is located in the beautiful village of Bere Ferrers which is situated on the Bere peninsula, an area of outstanding natural beauty (AONB) in the Tamar Valley, West Devon.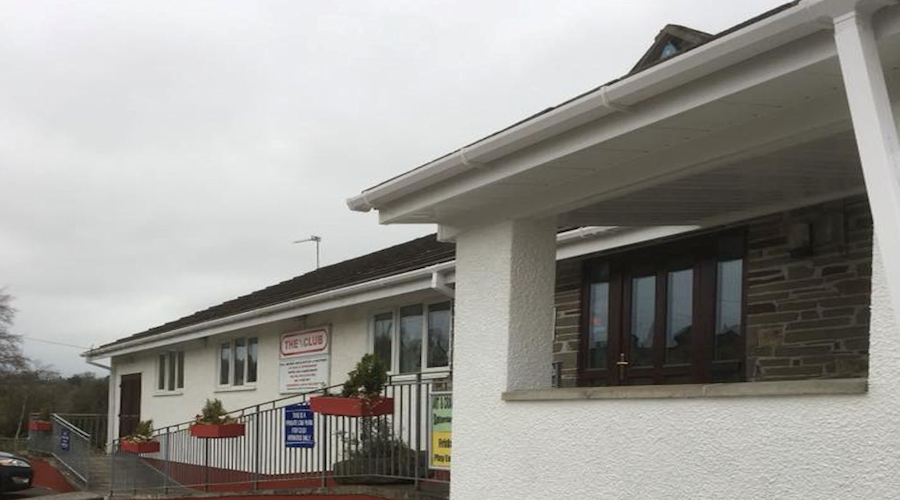 Here are just a few of our
great

activities and

awesome

events
Art Café
Established and budding artists using every medium are very welcome to join this popular group.
Bingo
We usually hold Bingo on the third Saturday of every month. It's really popular and a great night out.
Book Club
The Book Club is proving to be so popular we're having to think about opening another session.
Coffee Morning
Held every Saturday morning we serve Tea, Coffee and locally made Cakes. Why not choose a book from our growing library.
Curry Night
Held monthly, Curry Night is one of our most over subscribed events. Book early to guarantee your seat.
Music Events
Musicians from all over Devon and Cornwall gather every fortnight to play and sing for an enthusiastic audience.
Quiz Night
Join one of our established teams or bring your own to this popular monthly event. They're very competitive.
Supper Night
Great food is always better with friends. Supper night is a popular and long established monthly treat.
Table Tennis
An enjoyable and fun way to stay fit and active. We hold sessions twice per week.
PLEASE HELP US
During these difficult times we could really do with some help
WORK WITH US
The bar at our club is staffed solely by volunteers. That's ordinary people just like you who give up their time so that others can enjoy an evening out. We're always on the lookout for more Bar and Waiting staff. Whether you can commit to a regular slot each week or maybe just help out at one of our bigger events, it doesn't matter. We'll be really grateful for any help.
Full training given. You must be over 18.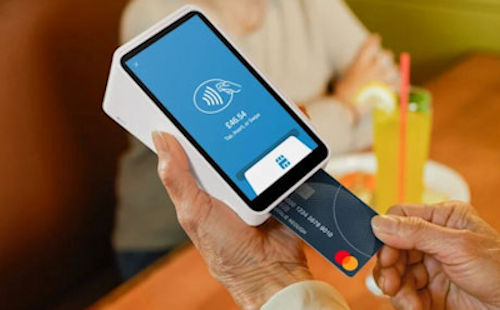 It's Table Service Only
Table service is now mandatory. Bar service is no longer permitted so drinks and food must be served to members at their tables. We have an online solution connected directly to our till which will allow members to order and pay directly from their tables and those orders to be delivered directly to the bar staff.
Click Here to order your drinks online.
Alternatively if you are sitting near the bar and can catch the bar persons eye, you may also tell them your order directly. But please, no whistling or finger clicking because it's rude.
---
We are COVID Secure
To further enhance our existing Safety and hygiene measures, we have installed a number of full-height transparent screens. These will provide the separation required in areas where we are expected to have high levels of traffic and where social distancing may not be possible within the current 'Rule of Six'.
We undertake cleaning regularly and have all necessary measures in place. All events have been 'risk assessed' for your safety. We also assist with the NHS Track and Trace system.
During this difficult time please follow the additional measures we have to put in place.
We sincerely hope that they will end as soon as possible.
---
Events Calendar
Weather & Tides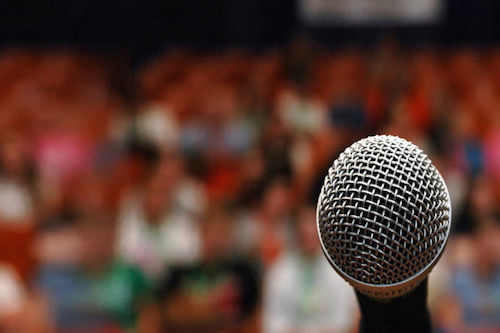 Guest Speakers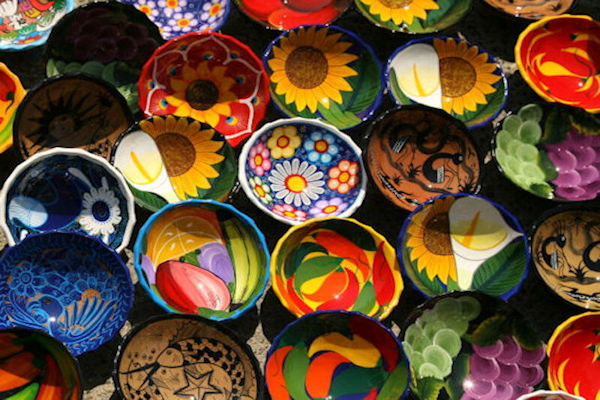 Art & Craft Fairs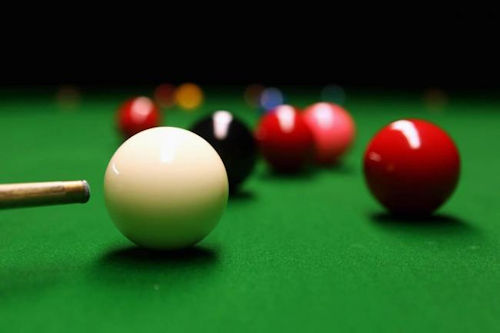 Snooker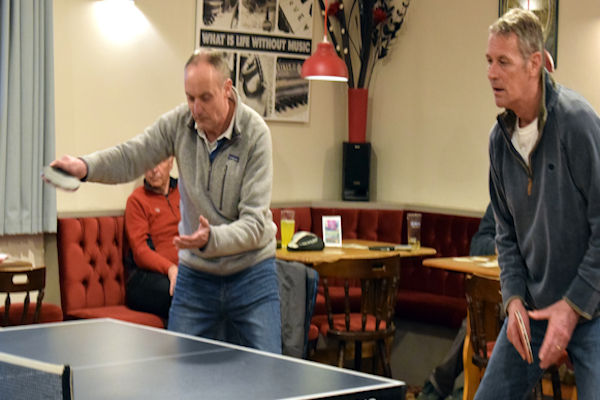 Table Tennis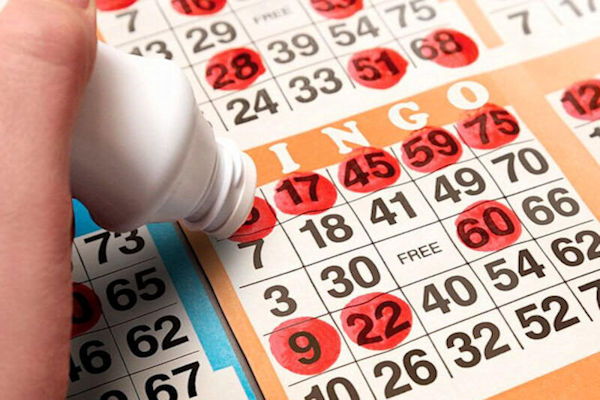 Bingo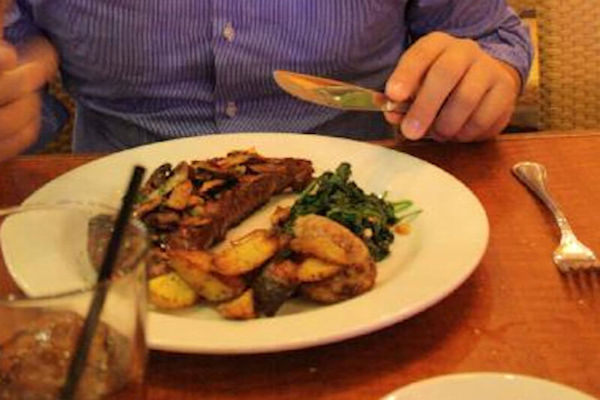 Supper Nights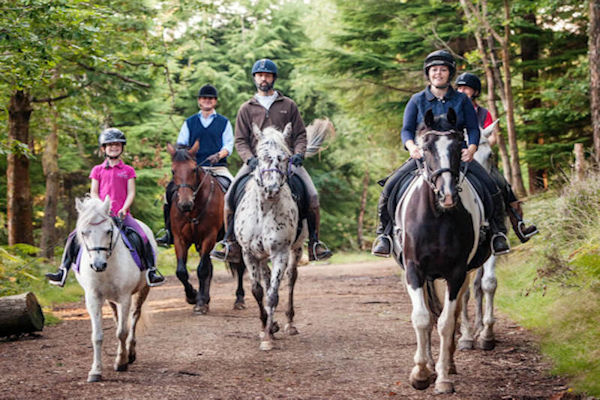 Horse Watch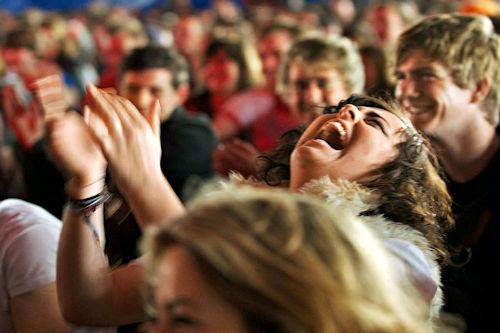 Comedy Nights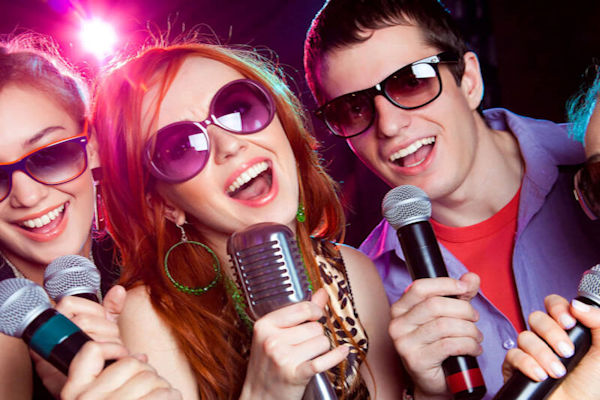 Karaoke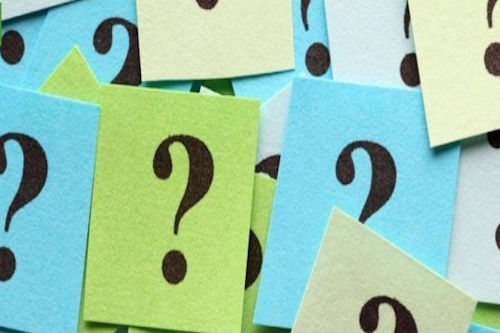 Quiz Night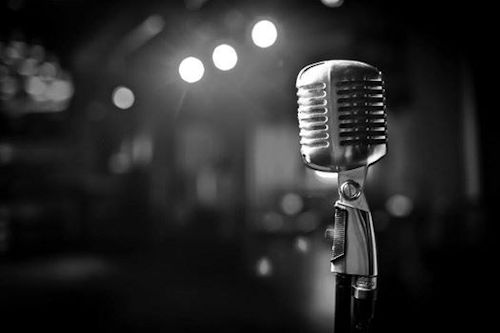 Open Mic Night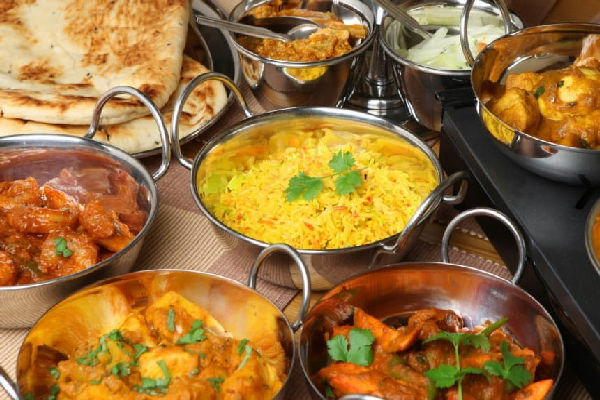 Curry Night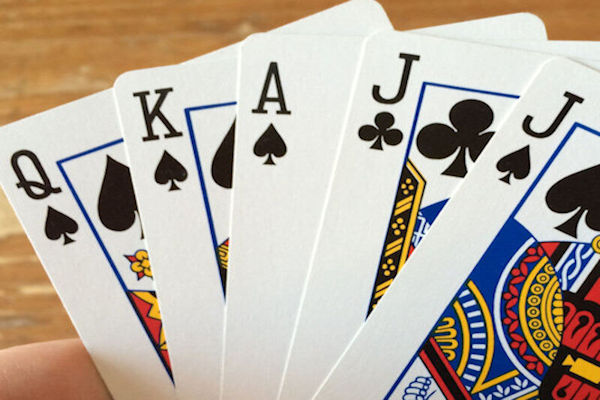 Cards Night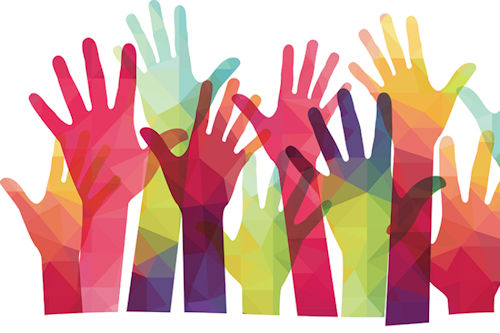 Fundraising Events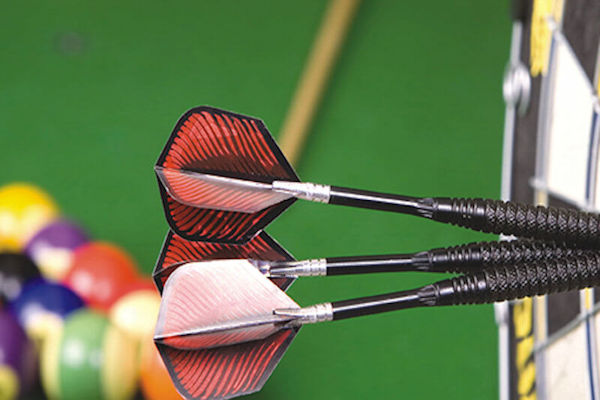 Pool & Darts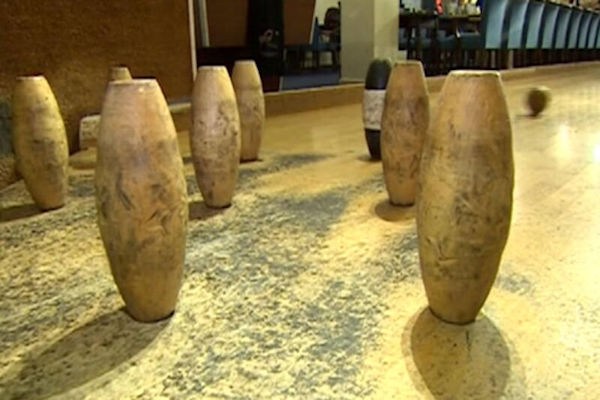 Skittles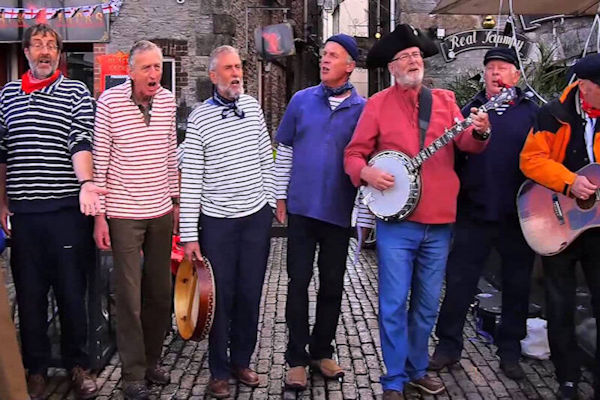 Tavy Tars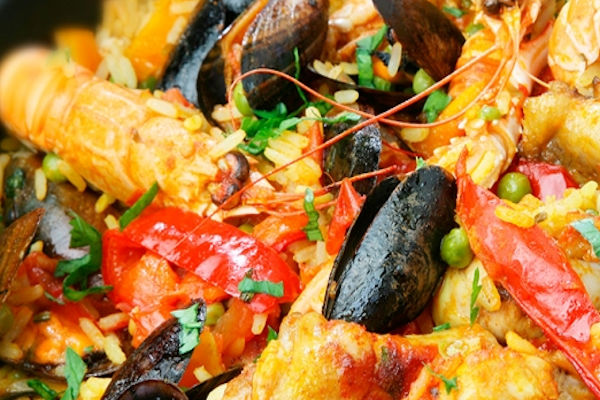 Foodie Events